Looking for our references? They recommend Miami Manager, our team of work, know-how and talk about their experience with us.
For more information contact us by the contact form or call us.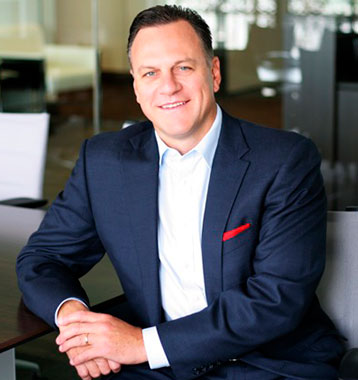 Claudio and Milton have made a strong move into the US commercial real estate market focusing in Florida. Their company has acquired a significant amount of quality properties in a relatively short amount of time. They have created value in those properties through leasing and more effective management. Their firm is highly qualified and has the capability to close with cash in an expedited amount of time to get a deal done.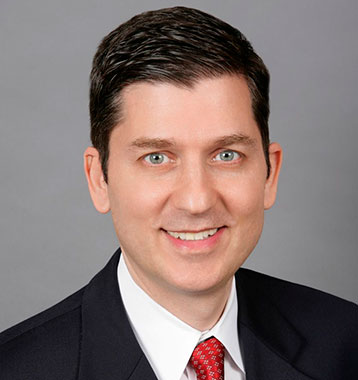 ALEX D. ZYLBERGLAIT, CCIM

Claudio and Milton are very astute and savvy operators of investment properties. They understand the intricacies of  andling issues and can anticipate the needs of tenants very well giving them a strong advantage over the competition. They know how to find and underwrite properties very well and significantly add value to them.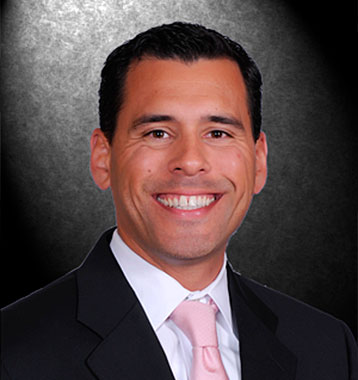 We have been extremely impressed with the firm's level of professionalism and more importantly, their ability to perform as agreed. We would recommend them for any real estate transaction and regard them as a highly qualified investment company