In Miami Manager, we offer a full commercial service in Real Estate, including: Asset Management, Property Management and Development, with a professional and innovative view, in the whole business processes.
With more than 20 years of track-record in the Real Estate market, we have developped our projects in Miami, Buenos Aires and Punta del Este. We are a company, in continuous expansion, working with exclusive dedication, designing taylor-made products, to meet our customers needs.
Claudio, has an extensive experience in the Real Estate Market in Miami, Buenos Aires and Punta del Este.
He is a "serial entrepreneur", with more than 20 years track-record, developing projects of Real Estate Capital, generating long term relations with investors.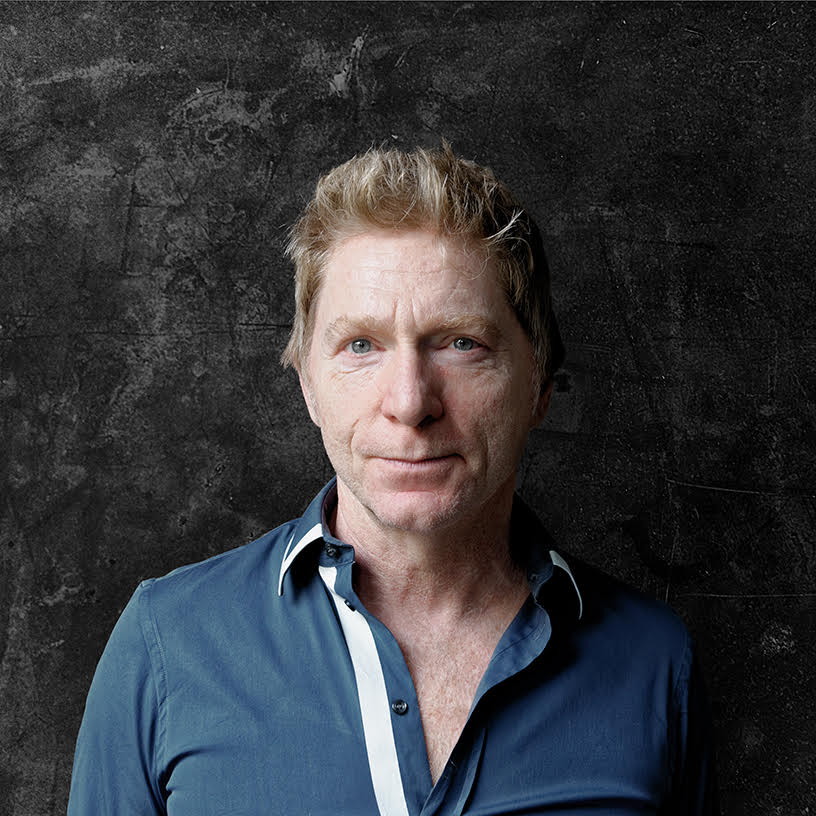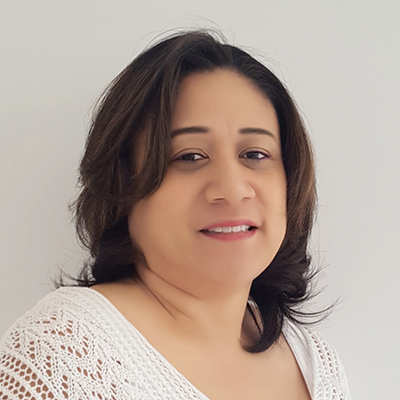 Pascale Curtiss
Pascale Curtiss, Sr Property Manager of Miami Manager Property Management, offers clients over ten years of commercial and residential property management, as well as property accounting experience. Pascale manages all management responsibilities for our properties located across the South Florida area.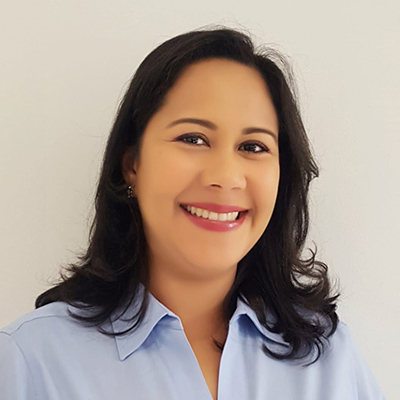 Yserbi Melo
Assistant Property Manager
Yserbi is responsible of our Tenants and property's needs. She is the liaison between the Tenants and Property Manager. Yserbi has her Bachelor's degree in Business Administration and brings over 12 years of experience in customer relations.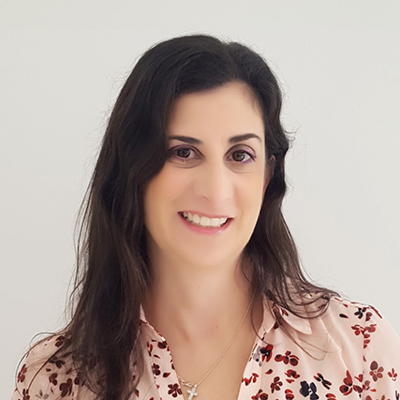 Adalyn Segrera
Adalyn has her Bachelor's degree in Business Administration specialized in Accounting.  She brings many years of experience in the accounting profession with over seven years' experience in property management.  Adalyn currently manages all accounting functions including the financial reporting for both corporate and property management.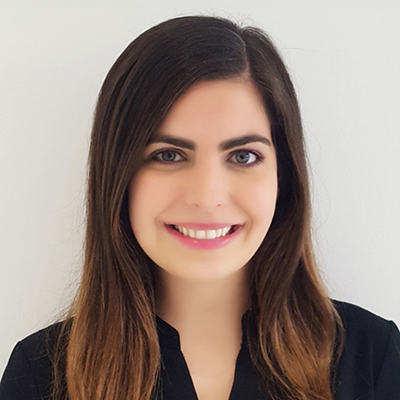 Maria Sofia Garcia
Maria is part of the accounting department.  She helps with all the day to day accounting functions for the properties and corporate side, as well as provides support to the Senior Accountant.  Maria also has her Bachelor's degree in Finance and Accounting.